About our business
InterGen is a uniquely independent energy company. Today, we own and operate power stations in the UK and Australia that provide secure, flexible and affordable energy supplies to consumers. With well-established and experienced commodity trading teams in Edinburgh and Brisbane, we sell our electricity and related services to utilities, system operators and others in these markets.

Our goal is to support the journey to a stable, dependable energy future. One where all our customers, stakeholders and the wider community trust us to deliver the flexible electricity solutions that everyone will rely on in a low carbon world. Our growth strategy supports developments that span the transitional generation mix, both in the UK and Australia, combining highly flexible assets with emerging, innovative technologies in the low carbon sphere.

The world is changing, and we're proud to be playing an active role in the unfolding energy story for generations to come.
Our purpose, vision, mission and values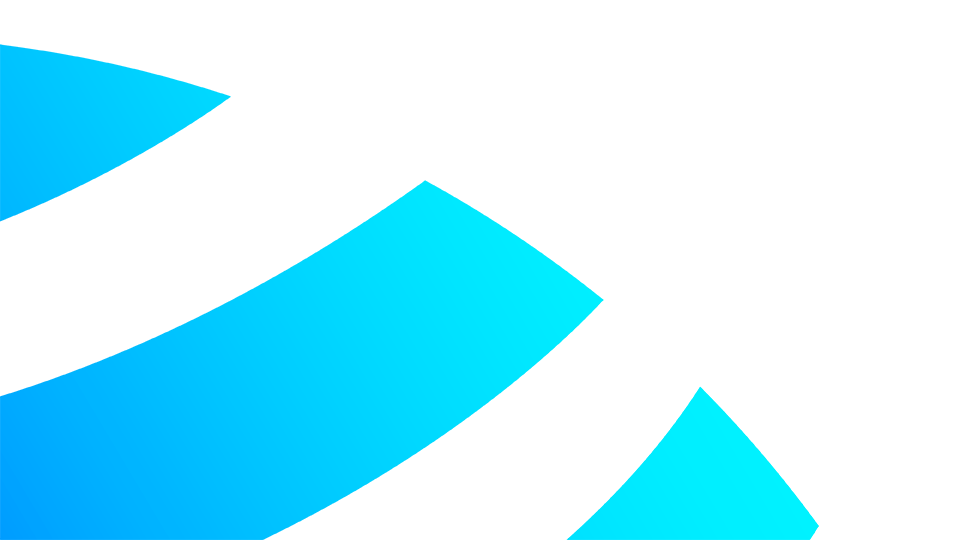 Our purpose is the foundation of all that we do, what inspires us - and inspires those who come into contact with the business:
Energy for generations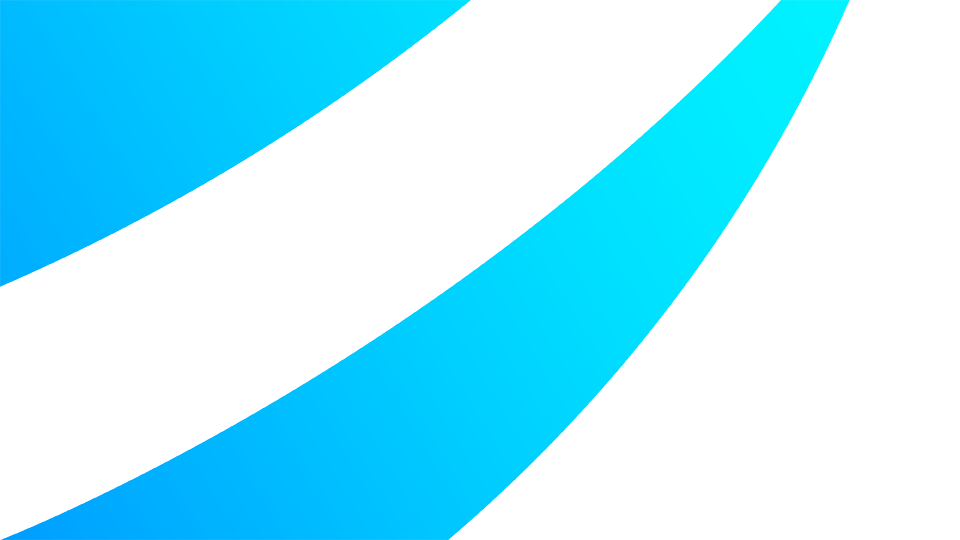 Our vision describes the future we are working towards:
A world with stable, dependable energy for all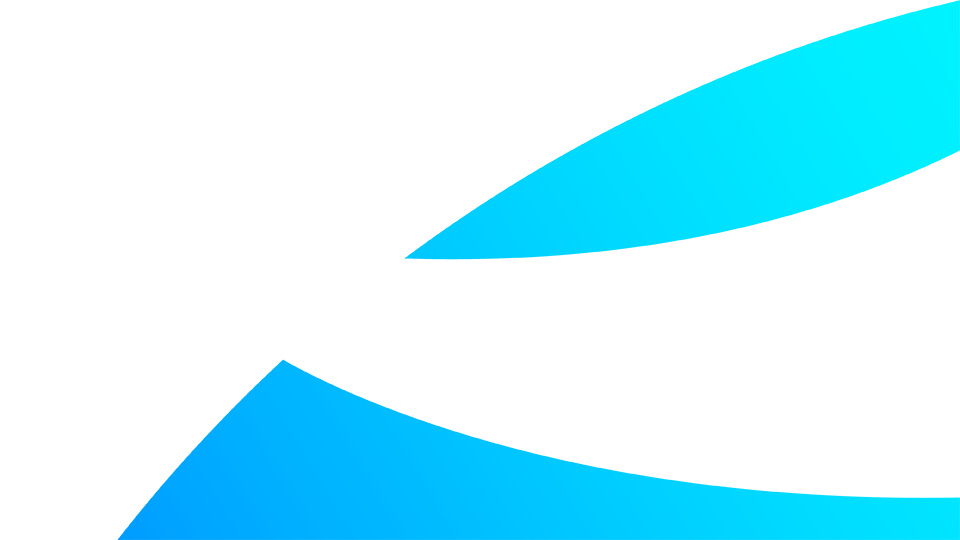 Our mission tells the world what we are doing to achieve this:
We're delivering low-cost flexible electricity solutions that everyone can rely on in a low carbon world
Our values drive the behavior that everyone across InterGen embraces. Click on each of our values to find out more:
Our structure
InterGen is jointly owned by Sev.En Energy and China Huaneng Group/Guangdong Energy Group.